GILDE Onlineshop - Your wholesaler for decorative items
GILDE Onlineshop
Your wholesaler for decorative items, home accessories and gift items
---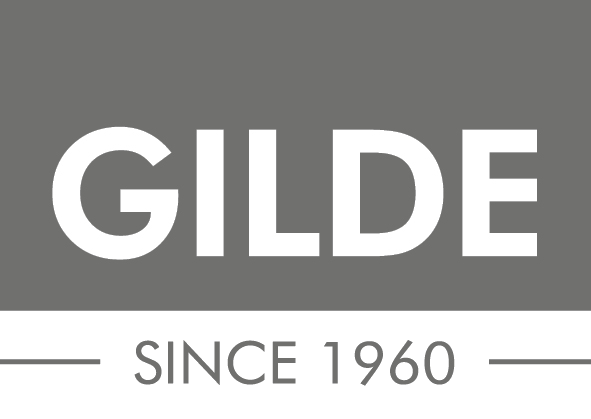 The GILDE online shop for specialist retailers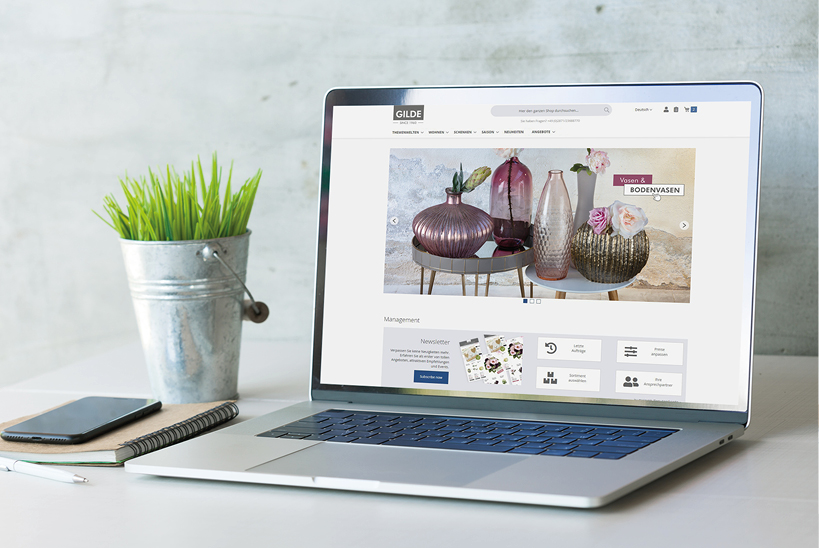 Welcome to the retailer area of the GILDE online shop! Choose from our wide and constantly changing range of high-quality gift items, decoration ideas and home accessories. In the GILDE online shop, our wide range is at your full disposal at any time. The intuitive interface helps you to execute orders quickly and easily. This leaves more time for day-to-day business.
How do I get access to the GILDE online shop?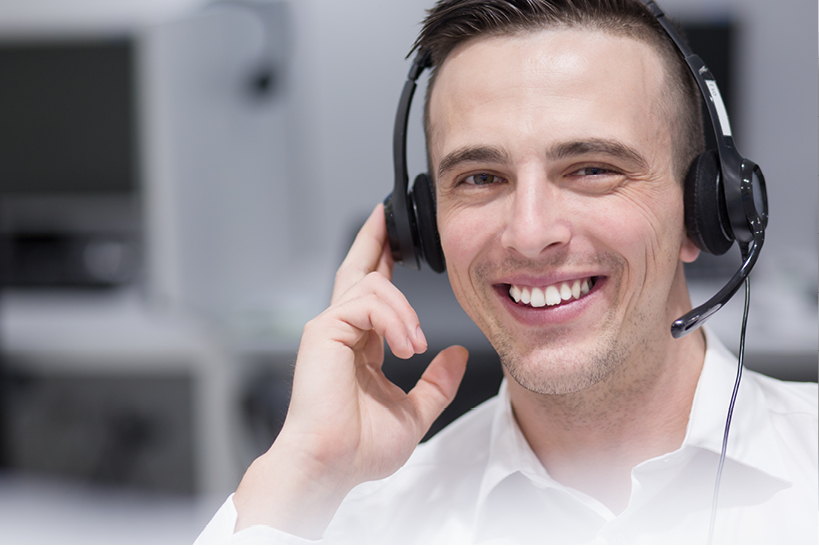 In order to be able to use all the functions of the GILDE online shop, you need a customer account. In order to set up the customer account, we need your contact details, which you can provide here. The setup of the customer account takes about 1 - 2 business days. Once it is set up, we will notify you.